Signium Grows UK Partnership
As part of an ongoing growth plan, Signium is delighted to announce that three new Partners have joined our UK team with expertise across sectors and practice groups.
Financial Services
Mark Jukes and Richard Hoskin founded Elbrus Partners in 2013. They have since built a successful search firm servicing recognized clients in Financial Services. Now Elbrus has combined with Signium UK, with Mark and Richard joining the Financial Services Practice, bringing ambitious plans to grow our business in the sector.
Their expertise spans both Sell Side and Buy Side including Japanese and Asian Equities globally, UK Equities (All Cap Research, Sales and Trading), Corporate Broking, Convertible Bonds and other Equity Derivatives, Risk and Compliance, Investment Management, Proprietary Trading and Primary M&A / Investment Banking advisory.
Before founding Elbrus, Mark started his career in the UK Ministry of Defence civil service, he then moved into executive search, where he has held senior roles building offices across Europe, Asia and the US.
Richard's career has seen him in leadership roles at major financial institutions from Nomura through to Heading Equities at Mizuho Securities in Europe, before moving into search and founding Elbrus.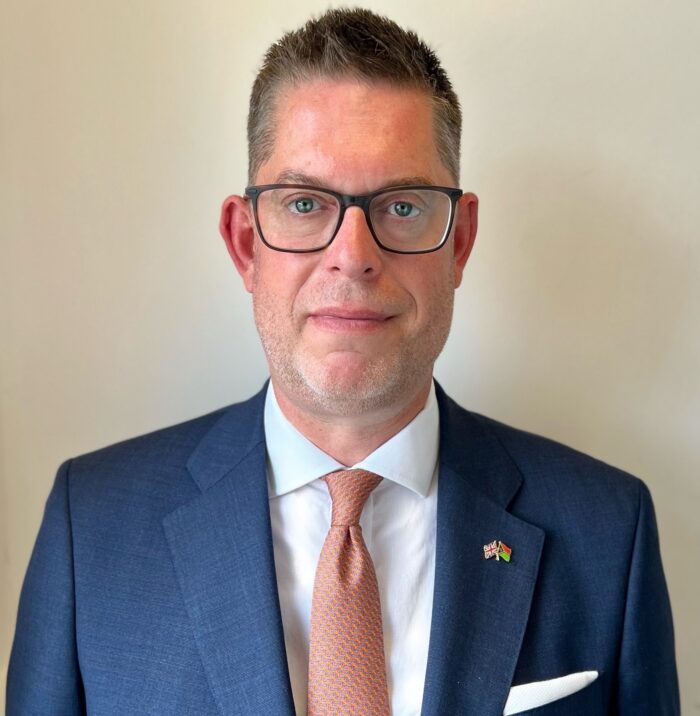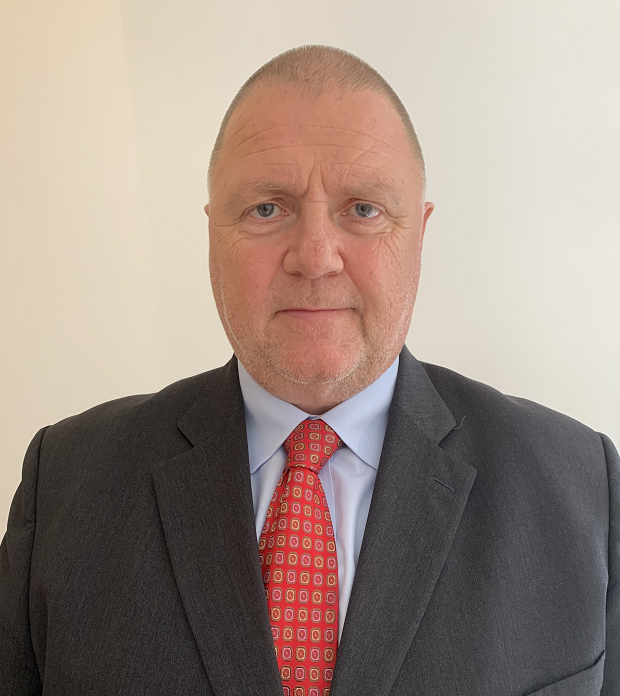 "As Elbrus' celebrates its tenth anniversary, we are delighted to be joining Signium's prestigious global offering. From our very early conversations it was apparent that Signium holds dear the values and behaviours that we also put at the centre of our business; namely to treat everyone with the same respect that we would hope to be treated with ourselves, and to put the client's interests above our own. Joining Signium provides us with a global reach, alongside world class colleagues, with whom we are now able to support clients wherever in the world they need us."

Mark Jukes and Richard Hoskin
Technology, and Professional Services
We are equally delighted to announce that Michael de Kare-Silver has joined the UK team.
Michael is the founder of Digital 360, a specialist London based Executive Search firm. He started his career as a lawyer at leading firm Slaughter & May, then became a marketer with Procter & Gamble before moving into strategy with McKinsey where he worked extensively with EY and CSC. Also, he is a former Managing Director of Argos.co.uk, and of Experian.com the global data broker.
Since founding Digital 360, Michael has written leading business books on the topic of digital technology, his latest are "Winning in 2025" and "Building the Digital Team".
His global clients include LEGO Group, Unilever, Barclays, Aviva, ECCO footwear and Tesco Bank. He has also worked for PE ventures including Checkatrade.com, Stokke.com, and Oodlecarfinance.com.
At Signium, Michael will continue to work with his existing clients and now the UK team to add further bench strength supporting clients in both Legal and Professional Services.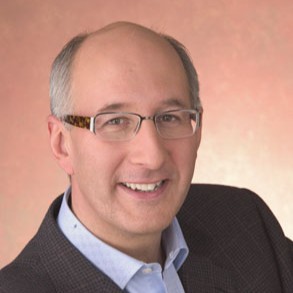 "I'm very pleased to be joining Signium, the strength of the brand, its heritage and the outstanding people I have met at the firm, all excite me, as does the significant opportunity and potential of working together."

Michael de Kare-Silver
We are excited to have Michael, Mark, and Richard as UK Partners. They join William Langdon-Banks who became a Partner earlier this year.
"We are thrilled to have Michael, Mark, and Richard on board, we have been looking to develop our offering across Financial Services, Technology/Digital, and Professional Services which have synergies with our existing UK and global business. They are a superb fit for us in terms of expertise but also culturally which is crucial."

William Nell, Managing Partner, Signium UK